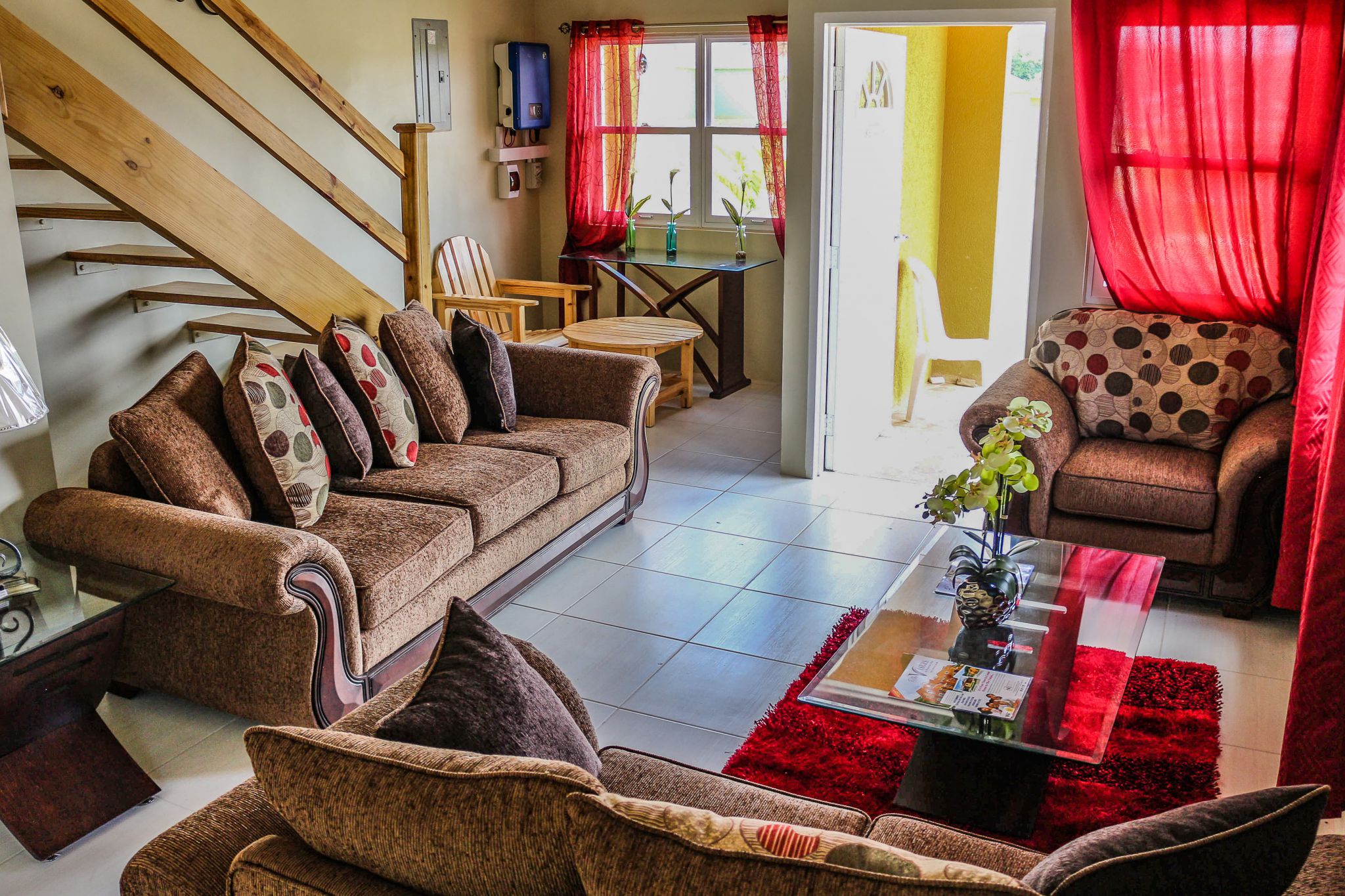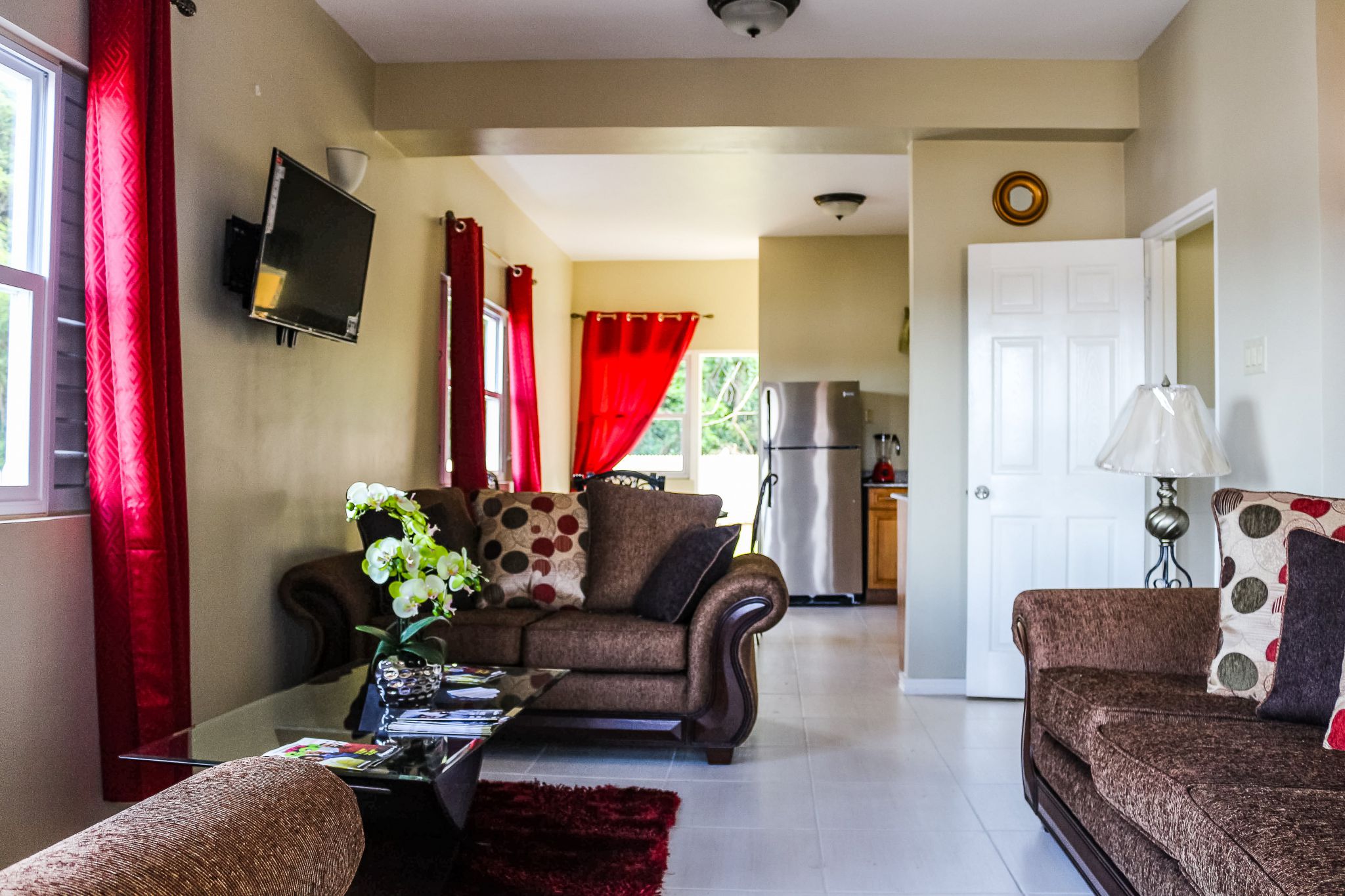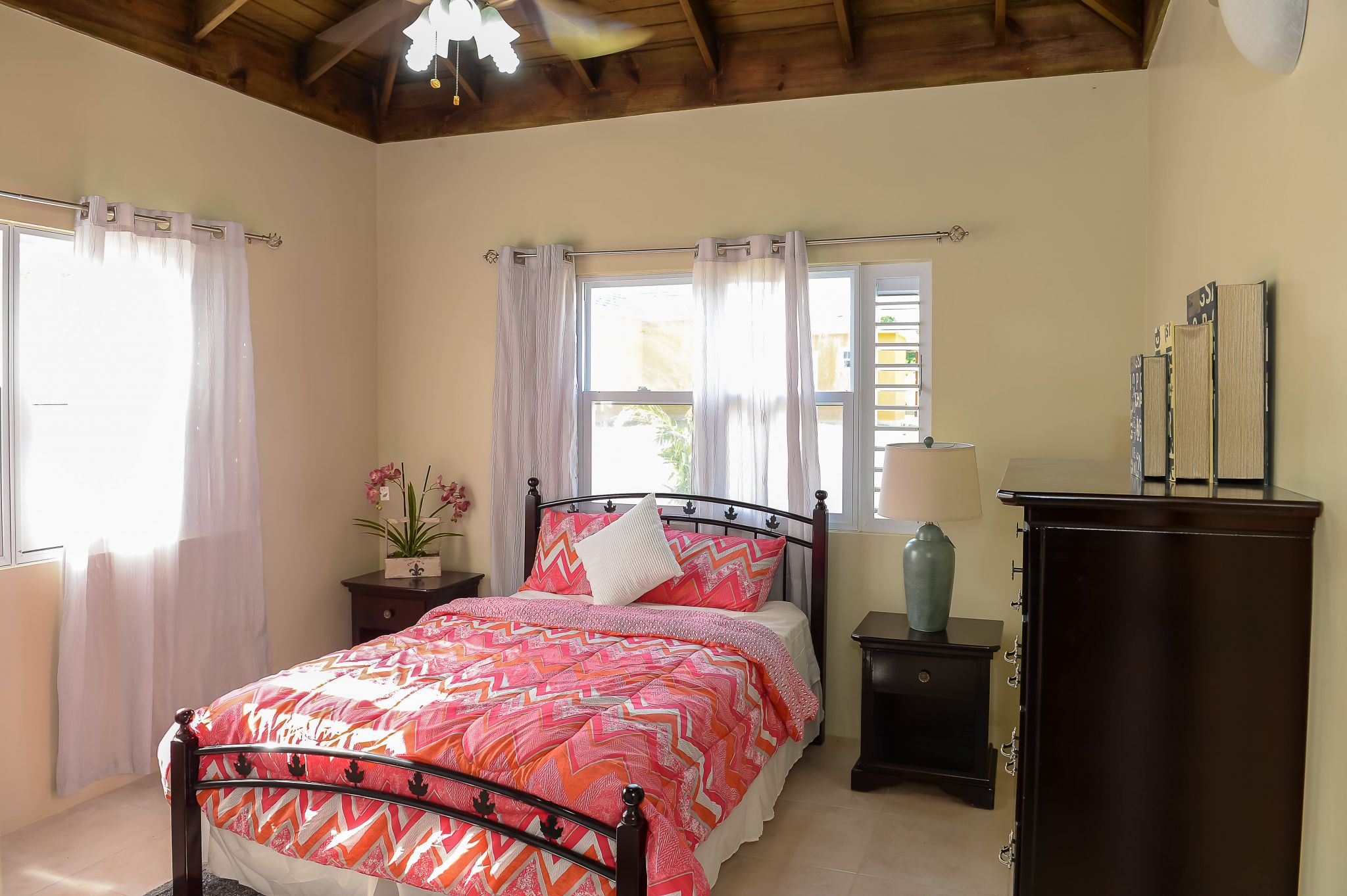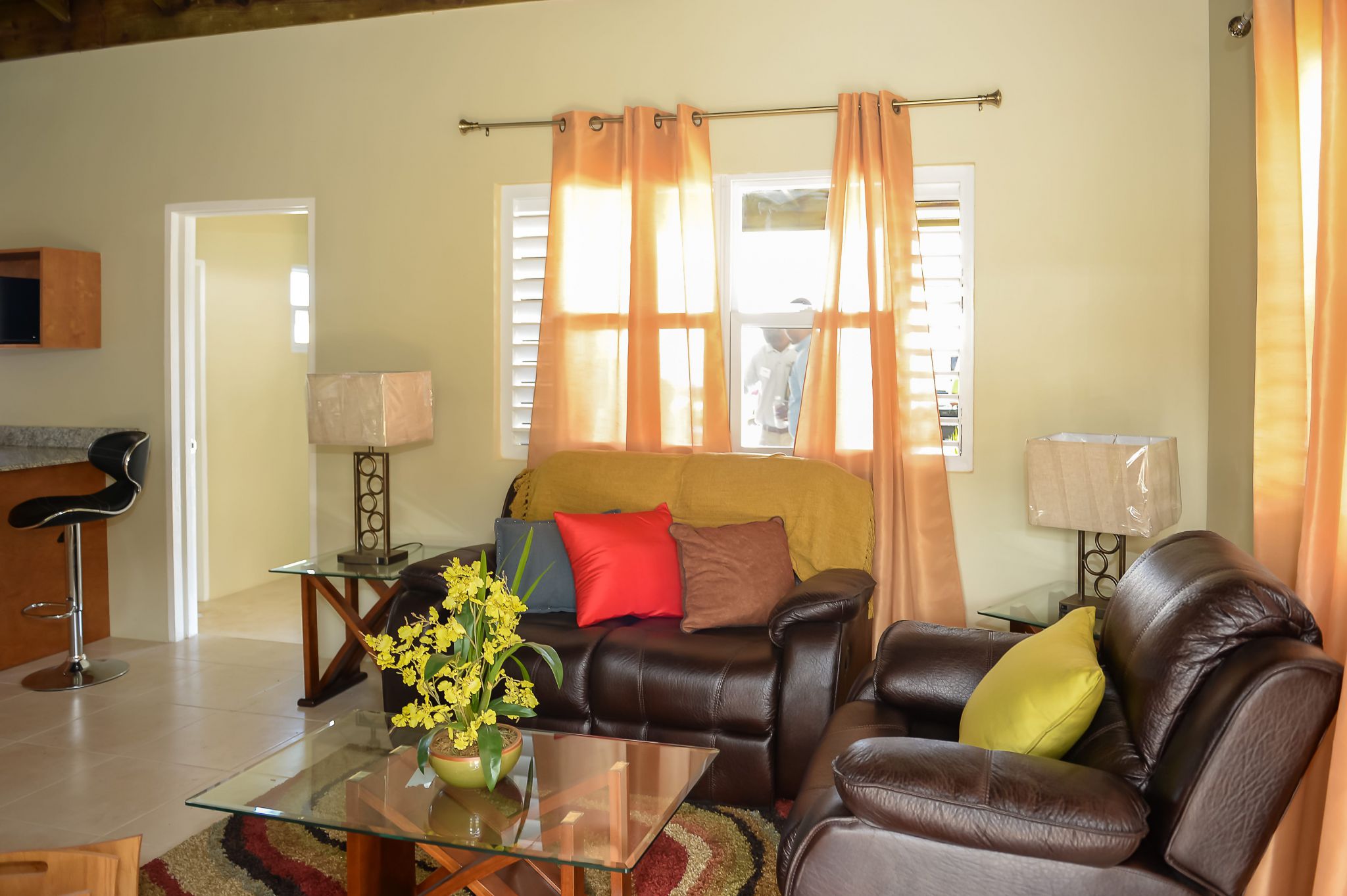 Owning your own home is the dream of every Jamaican, it does not matter their station in life. Now with The Vistas at Runaway Bay, a tranquil community development in the cool hills of St Ann, that dream can become a reality.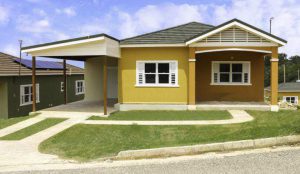 The 80 townhouse duplexes and detached bungalows which make up this development offer spacious units on generous lot sizes with enhanced lifestyle facilities like jogging trail, swimming pool and club house.
Plus, each unit style offers additional land space well suited for future expansion. And with the limited number of units presently available in this phase of the development, you cannot afford to wait and second guess this opportunity.
Come home to one of these comfortable, spacious and affordable units in a most tranquil community setting in The Vistas at Runaway Bay…. It's an investment you won't regret!